worldwide
More than 100 installed plants
referenzen
Fütterung: 17 % Mais 15 % Rindermist 3 % Gras 65 % Rindergülle Ein idealer Platz für unsere Ultraschallanlage war bei dieser BGA schnell gefunden: Der Container war auch schnell aufgestellt und die Ultraschallanlage konnte montiert werden.
view more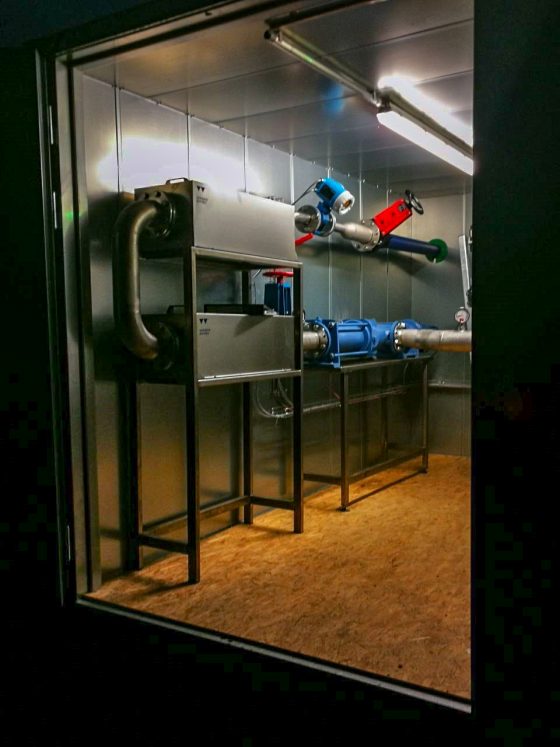 Weber Entec won the tender for providing a sludge disintegration system for a WWTP in Lithuania. The Weber Entec ultrasound machine is installed since 2017 and equipped with 14 reactors. It is installed after the sludge thickening step, in recirculation at the buffer tank. For the BMP test, samples before and after the ultrasound disintegration machine were taken together by WWTP staff and Weber Entec to compare the methane gas production of the untreated and treated samples and to assure that the current energy entry is at the optimum. An increase of up to 34 % of the gas…
view more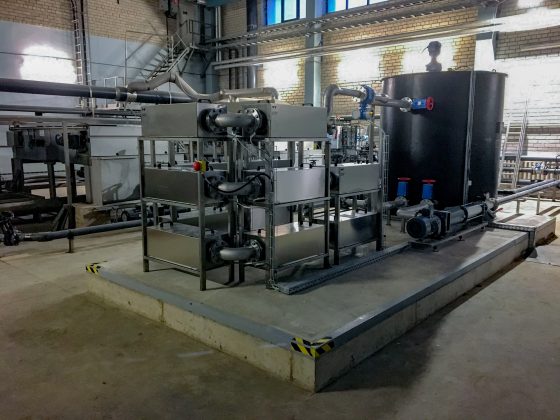 Fütterung:
48 % Mais
21 % Hähnchenmist
17 % Zuckerrüben
7 % GPS Getreide
7 % Rindermist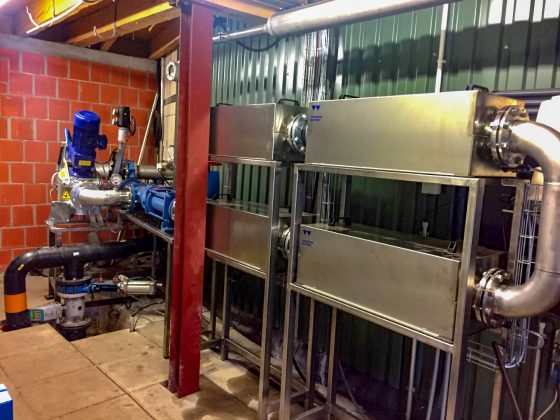 Fütterung:
| | |
| --- | --- |
| Mais | 38% |
| GPS | 19% |
| Körnermais | 13% |
| Rüben | 30% |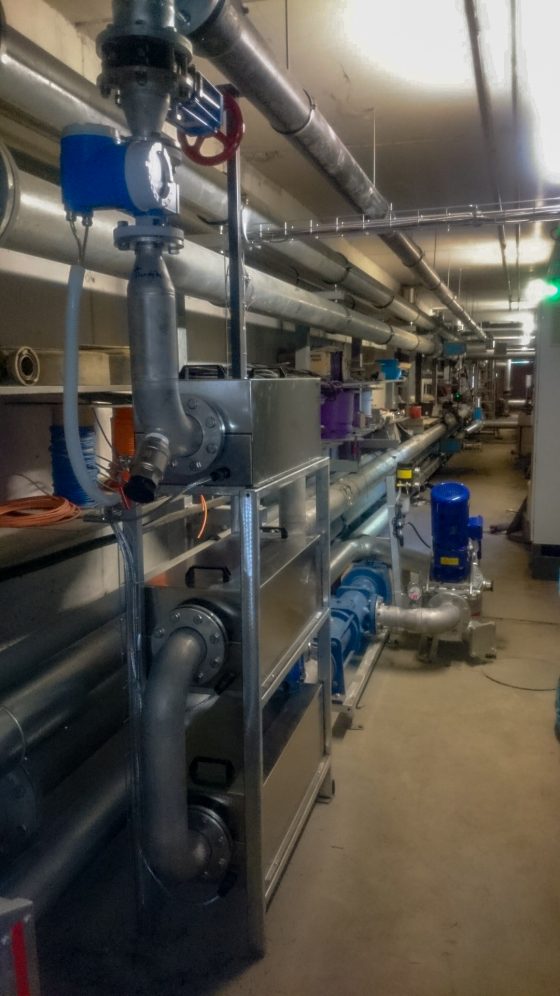 Dank Ultraschall erfolgreiche Umstellung auf Grasfütterung
view more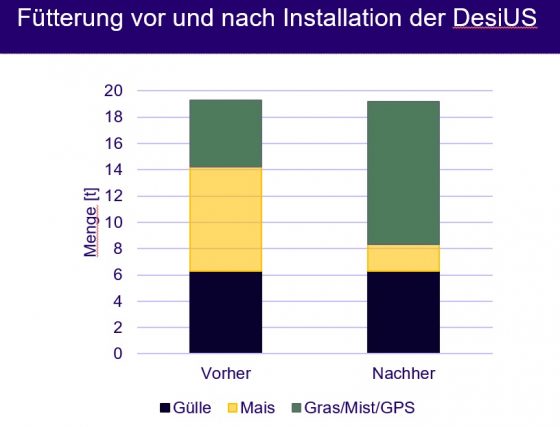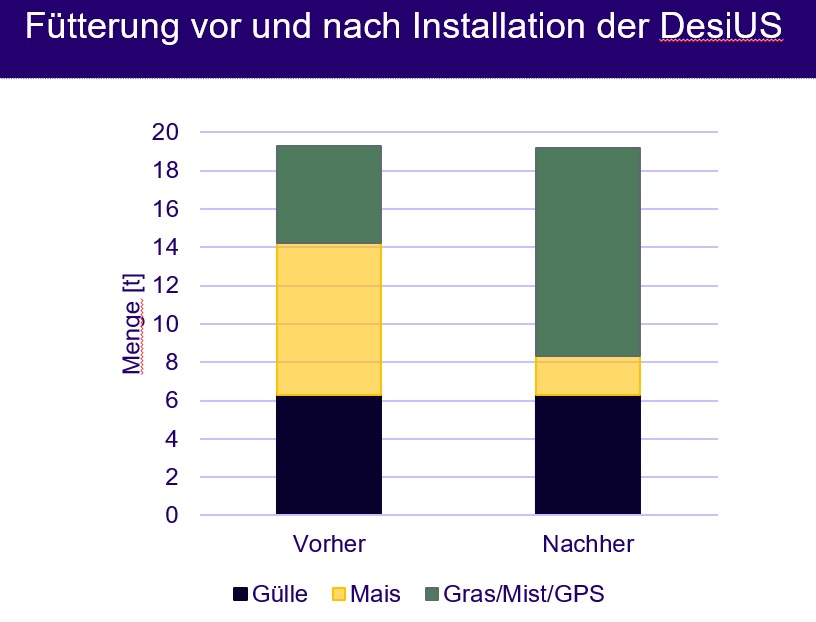 Die Planung beginnt mit dem Studium der Gegebenheiten und, wenn möglich, den Bauplänen der BGA. Am Ende steht eine individuell angefertigte Ultraschallanlage beim Kunden.
view more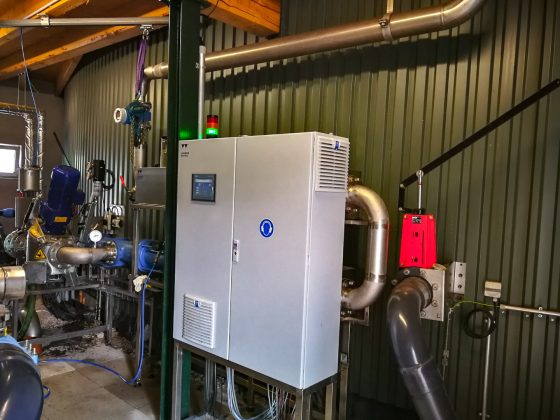 Exotischer Standort für unsere Ultraschallanlage
view more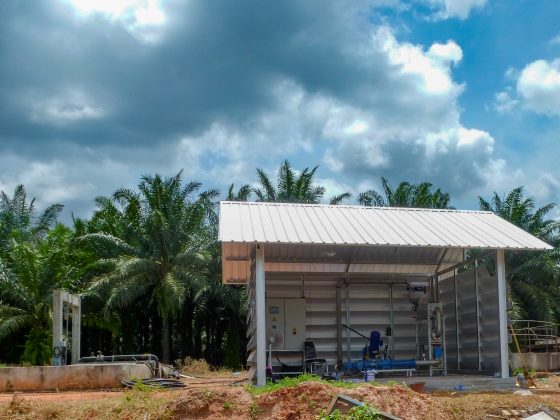 Gebaut auf die "freie Wiese" per Kernlochbohrung
view more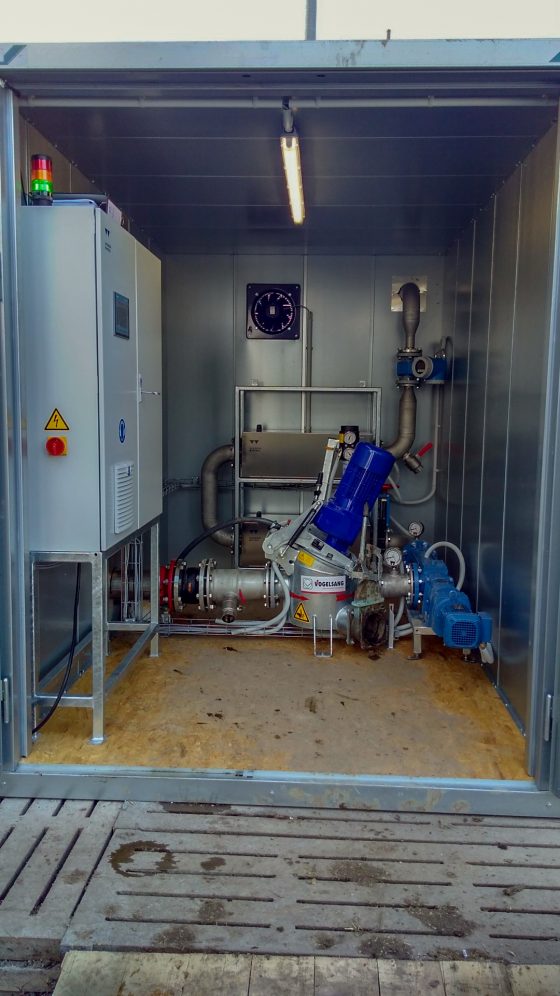 Mal wieder ein nicht alltäglicher Aufbau. Bei dieser Anlage wurde extra ein Kran organisiert, da es durch das Dach des Pumpenraumes gehen musste. Aber am Ende Stand die Anlage. Als Belohnung für die harte Arbeit gab es auf der Fahrt auch eine schöne Aussicht.
view more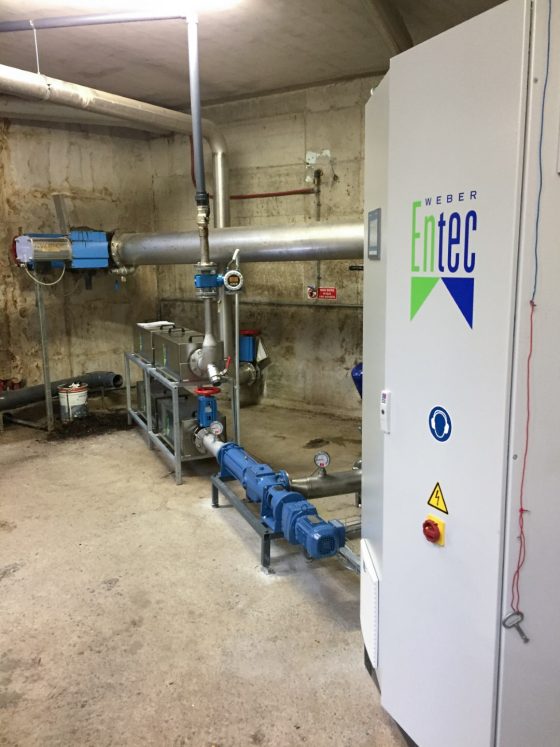 Deutliche Absenkung der Viskosität erreicht
view more