worldwide
More than 100 installed plants
referenzen
Feeding: 17 %   corn 15 %   solid cow manure 3 %    grass 65 % liquid cow manure An ideal installation location for our ultrasound system was quickly determined in this biogas plant: So the container was set up quickly and the ultrasound system was assembled.
view more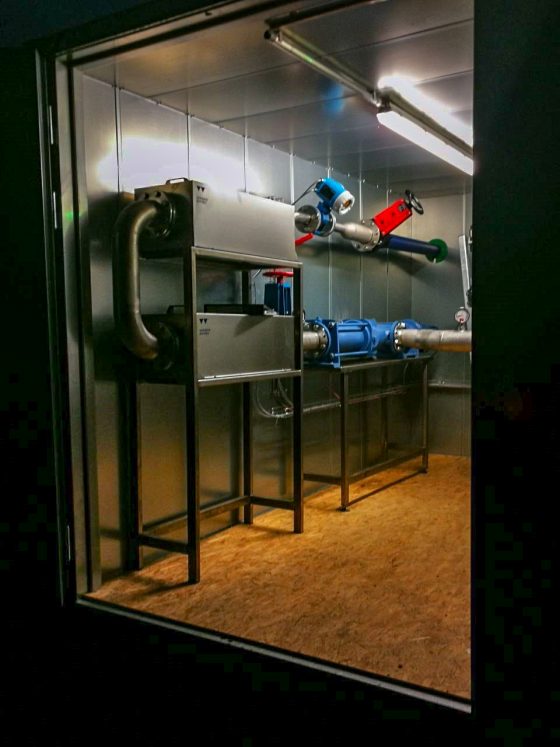 Weber Entec won the tender for providing a sludge disintegration system for a WWTP in Lithuania. The Weber Entec ultrasound machine is installed since 2017 and equipped with 14 reactors. It is installed after the sludge thickening step, in recirculation at the buffer tank. For the BMP test, samples before and after the ultrasound disintegration machine were taken together by WWTP staff and Weber Entec to compare the methane gas production of the untreated and treated samples and to assure that the current energy entry is at the optimum. An increase of up to 34 % of the gas…
view more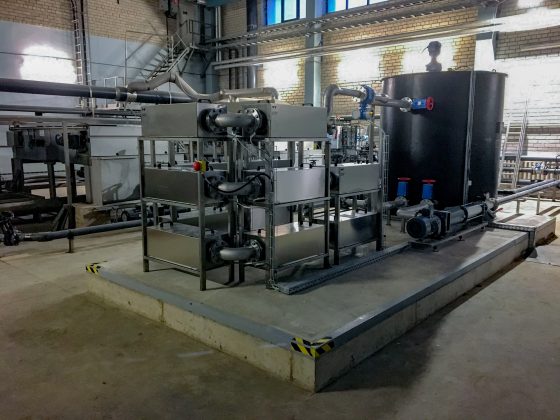 Feeding:
48 % corn
21 % solide chicken manure
17 % sugar beets
7 %   whole-crop silage
7 %   solid cow manure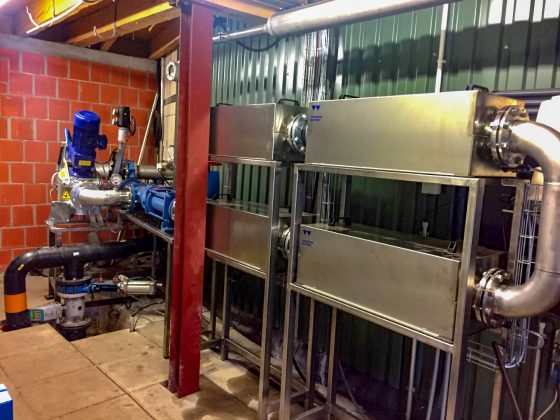 Feeding:
| | |
| --- | --- |
| corn | 38% |
| whole-crop | 19% |
| grain corn | 13% |
| beets | 30% |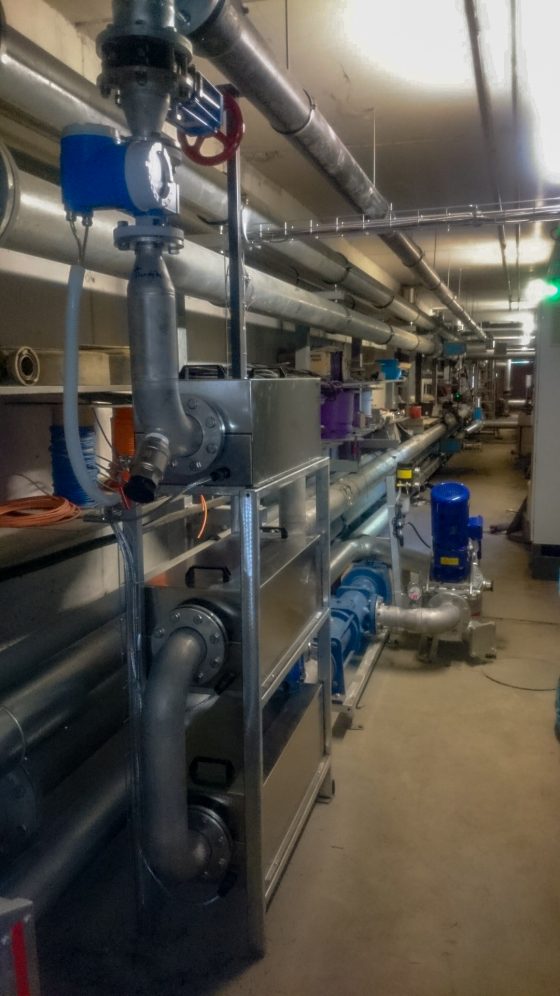 Dank Ultraschall erfolgreiche Umstellung auf Grasfütterung
view more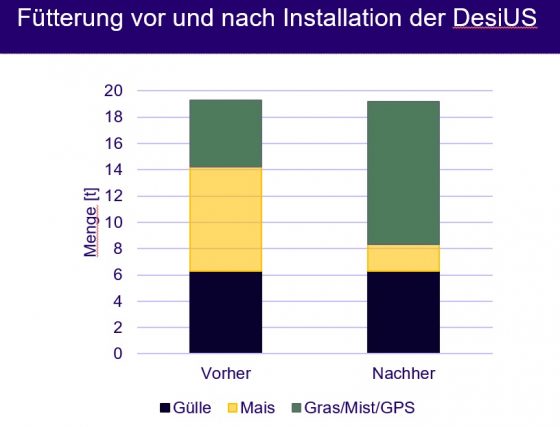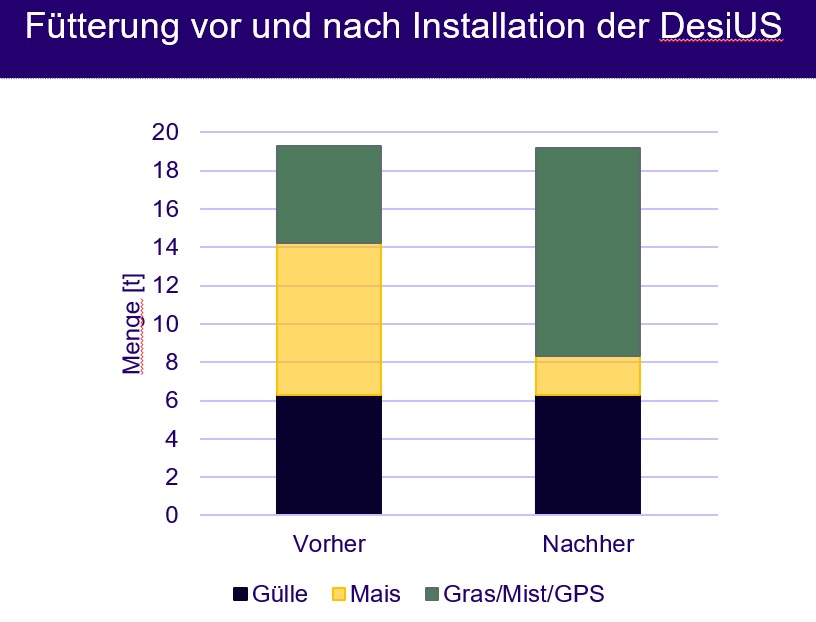 The planning begins with a study of the conditions and, if possible, the building plans of the biogas plant. At the end there is an individually manufactured ultrasound disintegration system at our client.
view more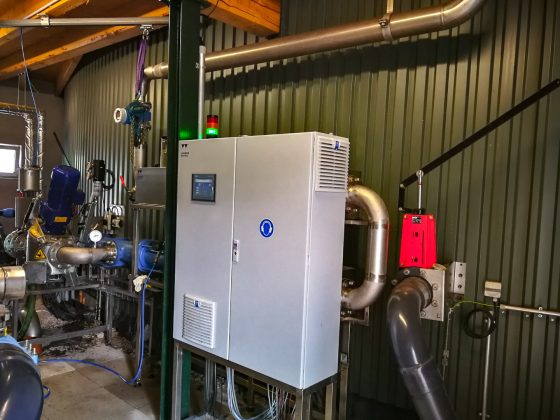 Exotischer Standort für unsere Ultraschallanlage
view more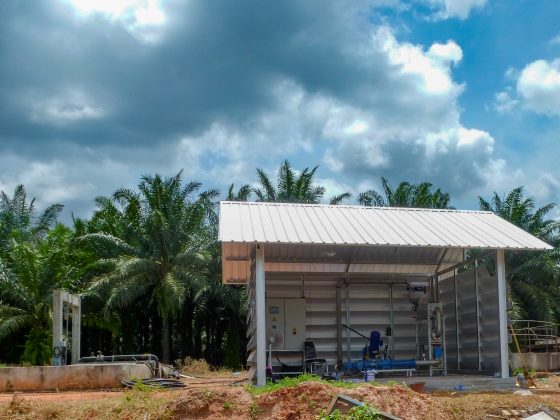 Gebaut auf die "freie Wiese" per Kernlochbohrung
view more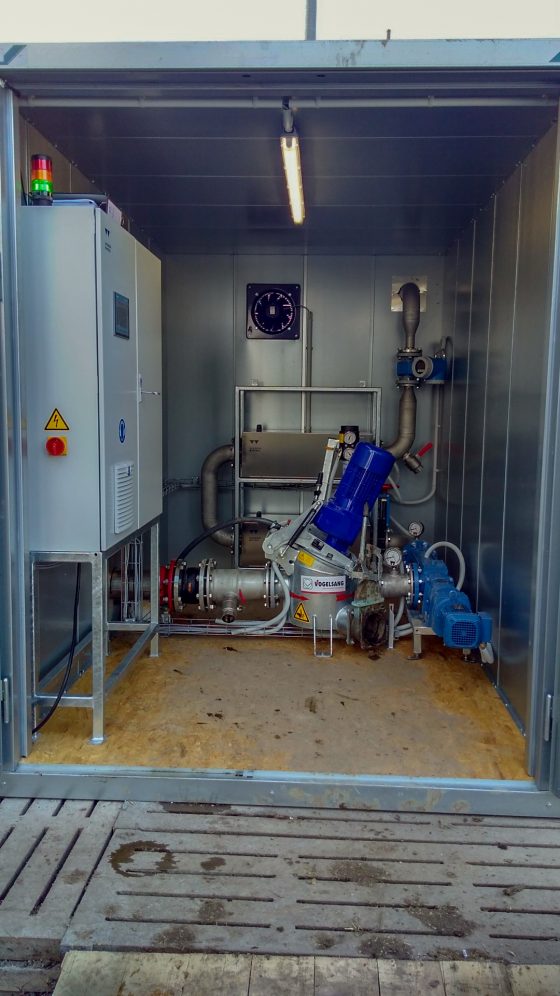 Once again a not everyday Construction. In this biogas plant, a crane was specially organized because it had to go through the roof of the pump room. As a reward for the hard work, there was a nice view on the ride.
view more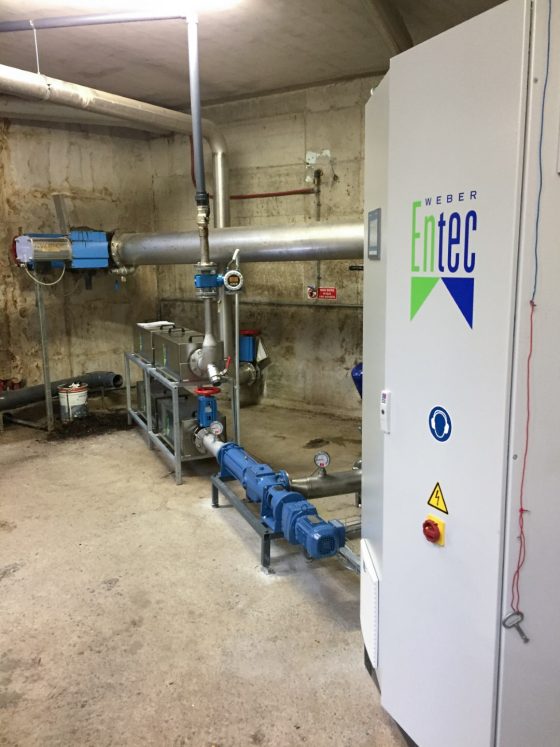 Deutliche Absenkung der Viskosität erreicht
view more