BEST TECHNOLOGY FOR YOUR PLANT
WEBER ENTEC TECHNOLOGY: LEAD FOR MORE ECONOMIC AND EFFICIENT BIOGAS PLANTS AND WWTPS.
The BioPush ultrasonic reactor, which forms the technological heart of the DesiUS, generates a homogeneous cavitation field through powerful planar transducers.
more
A company for innovative ultrasound technology
Weber Entec GmbH & Co. KG is a subsidiary of Weber Ultrasonics AG, one of the world's leading manufacturers of ultrasound components and ultrasonic welding equipment.
Weber Entec concentrates on systems engineering and applications using ultrasound in the field of environmental engineering, especially ultrasonic treatment of biogenic materials, known as disintegration. Because of its broad range of services, the company is a one-stop source for manufacturing, plant construction, sales, system analysis and process optimisation.
The Company News & Events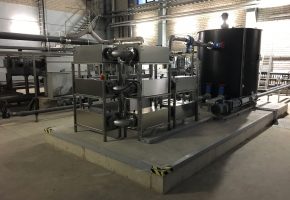 New installation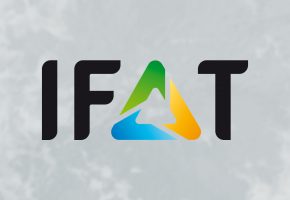 Visit us from 14. – 18. May 2018 at the IFAT, the fair for water, sewage, waste and raw materials…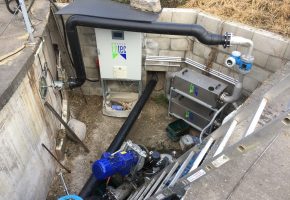 570 kW biogas plant in Bavaria
Background Aim was the maximum use of the rated power. Result The digester load could be increased, the rated power increases by 20%.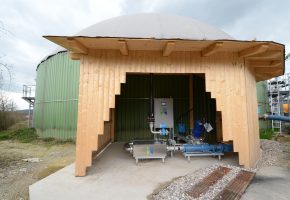 716 kW Bioenergiedorf Jühnde
716 kW Bioenergiedorf Jühnde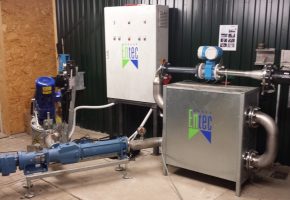 275 kW Biogas plant Rastdorf
275 kW Biogasanlage in Rastdorf