BEST TECHNOLOGY FOR YOUR PLANT
WEBER ENTEC TECHNOLOGY: LEAD FOR MORE ECONOMIC AND EFFICIENT BIOGAS PLANTS AND WWTPS.
The BioPush ultrasonic reactor, which forms the technological heart of the DesiUS, generates a homogeneous cavitation field through powerful planar transducers.
more
A company for innovative ultrasound technology
Weber Entec GmbH & Co. KG is a subsidiary of Weber Ultrasonics AG, one of the world's leading manufacturers of ultrasound components and ultrasonic welding equipment.
Weber Entec concentrates on systems engineering and applications using ultrasound in the field of environmental engineering, especially ultrasonic treatment of biogenic materials, known as disintegration. Because of its broad range of services, the company is a one-stop source for manufacturing, plant construction, sales, system analysis and process optimisation.
The Company Entec Newsflash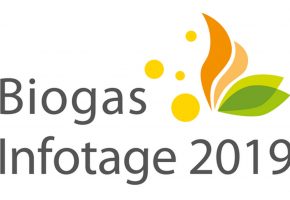 Biogas Infotage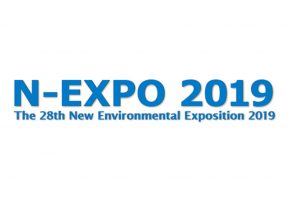 N-Expo, Tokyo
Wir stellen am EU-Pavillon, im Rahmen des EU-Gateway Programmes aus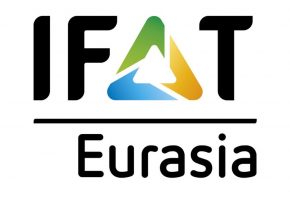 IFAT Eurasia
Wir stellen am Gemeinschaftsstand von German Water Partnership aus.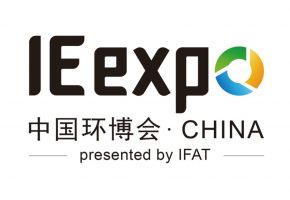 IE Expo, Shanghai
Sie finden uns am German Pavillon .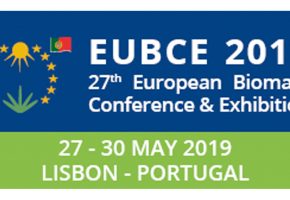 EUBCE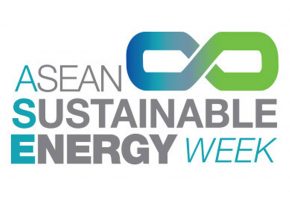 Renewable Energy Asia
Wir stellen am Stand unseres Partners TDI aus.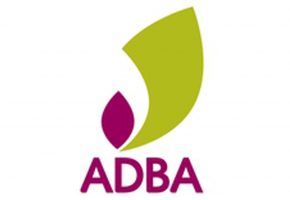 UK AD&Biogas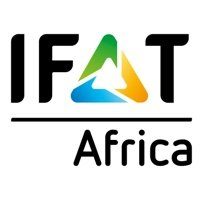 IFAT Afrika
Wir stellen am Stand unseres Partners Logical Waste aus.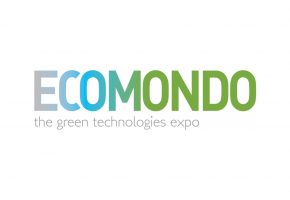 ECOMONDO
Wir sehen uns in Italien. Der Standplatz wird Ihnen noch mitgeteilt.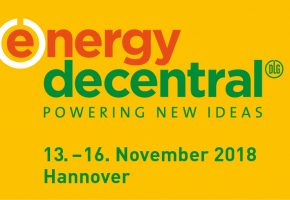 EnergyDecentral 2018
13.-16. November 2018 EnergyDecentral 2018 Wir freuen uns auf Ihren Besuch. Sie finden uns in: Halle 25, Stand J23