BEST TECHNOLOGY FOR YOUR PLANT
WEBER ENTEC TECHNOLOGY: LEAD FOR MORE ECONOMIC AND EFFICIENT BIOGAS PLANTS AND WWTPS.
The BioPush ultrasonic reactor, which forms the technological heart of the DesiUS, generates a homogeneous cavitation field through powerful planar transducers.
more
A company for innovative ultrasound technology
Weber Entec GmbH & Co. KG is a subsidiary of Weber Ultrasonics AG, one of the world's leading manufacturers of ultrasound components and ultrasonic welding equipment.
Weber Entec concentrates on systems engineering and applications using ultrasound in the field of environmental engineering, especially ultrasonic treatment of biogenic materials, known as disintegration. Because of its broad range of services, the company is a one-stop source for manufacturing, plant construction, sales, system analysis and process optimisation.
The Company News & Events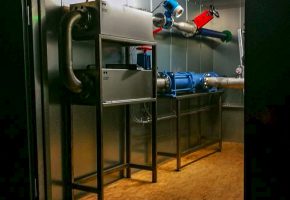 Feeding: 17 %   corn 15 %   solid cow manure 3 %    grass 65 % liquid cow manure An ideal installation location for our ultrasound system was quickly…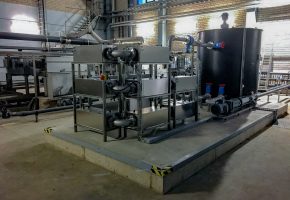 Weber Entec won the tender for providing a sludge disintegration system for a WWTP in Lithuania. The Weber Entec ultrasound machine is installed since 2017 and equipped with 14…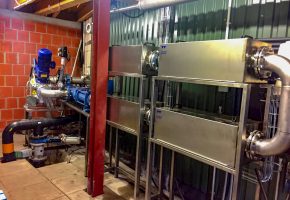 4-stufige US Anlage
Feeding: 48 % corn 21 % solide chicken manure 17 % sugar beets 7 %   whole-crop silage 7 %   solid cow manure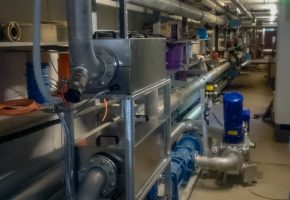 3-stufige US Anlage
Feeding: corn 38% whole-crop 19% grain corn 13% beets 30%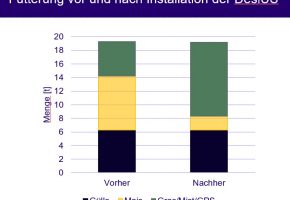 Dank Ultraschall erfolgreiche Umstellung auf Grasfütterung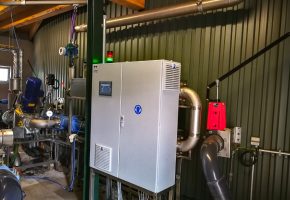 The planning begins with a study of the conditions and, if possible, the building plans of the biogas plant. At the end there is an individually manufactured ultrasound disintegration…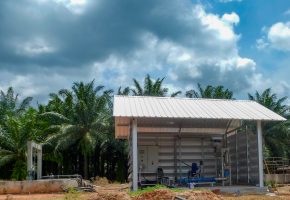 Exotischer Standort für unsere Ultraschallanlage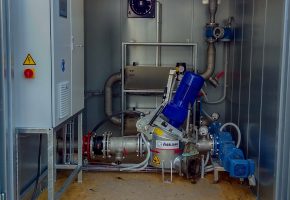 Gebaut auf die "freie Wiese" per Kernlochbohrung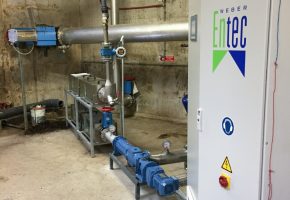 Once again a not everyday Construction. In this biogas plant, a crane was specially organized because it had to go through the roof of the pump room. As a reward…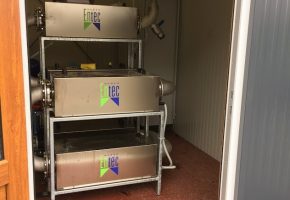 Deutliche Absenkung der Viskosität erreicht