More as a partner
A company with history
Weber Entec GmbH & Co. KG is a subsidiary of Weber Ultrasonics AG, one of the world's leading manufacturers of ultrasound components and ultrasonic welding equipment.
Weber Entec concentrates on systems engineering and applications using ultrasound in the field of environmental engineering, especially ultrasonic treatment of biogenic materials, known as disintegration. Because of its broad range of services, the company is a one-stop source for manufacturing, plant construction, sales, system analysis and process optimisation.
Over many years of collaboration with the Fraunhofer Institute, IKTS division, Weber Ultrasonics has developed a sewage sludge disintegration process which is superior in crucial technical respects to currently available processes, and which can therefore be implemented universally and above all more efficiently in terms of costs and energy. The approach of the scientists of the Fraunhofer Institute, proven over many years of basic research, in combination with the extensive long-term industrial experience of Weber Ultrasonics AG, finally resulted in a process which is now available as a market-ready industrial product, in the form of the DesiUS.
The company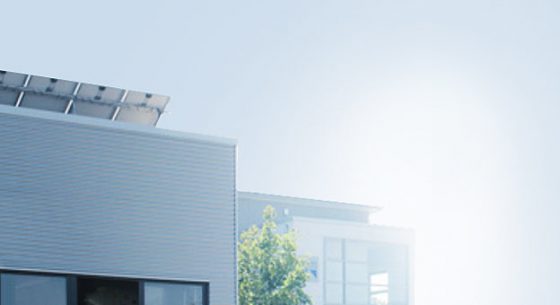 News & Events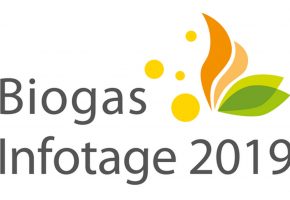 Biogas Infotage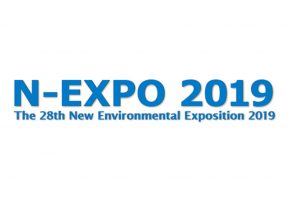 N-Expo, Tokyo
Wir stellen am EU-Pavillon, im Rahmen des EU-Gateway Programmes aus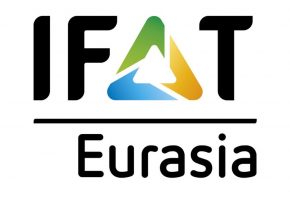 IFAT Eurasia
Wir stellen am Gemeinschaftsstand von German Water Partnership aus.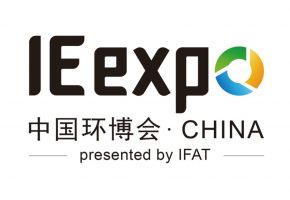 IE Expo, Shanghai
Sie finden uns am German Pavillon .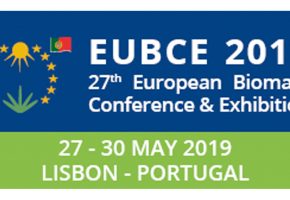 EUBCE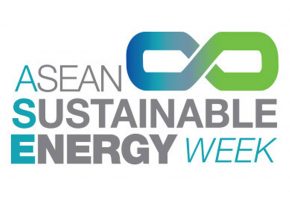 Renewable Energy Asia
Wir stellen am Stand unseres Partners TDI aus.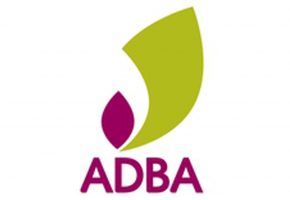 UK AD&Biogas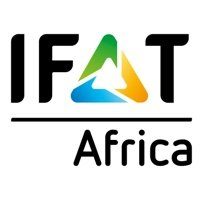 IFAT Afrika
Wir stellen am Stand unseres Partners Logical Waste aus.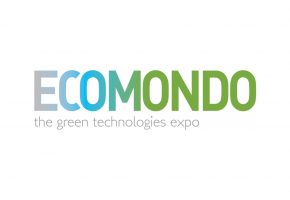 ECOMONDO
Wir sehen uns in Italien. Der Standplatz wird Ihnen noch mitgeteilt.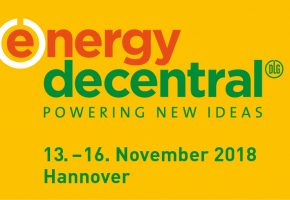 EnergyDecentral 2018
13.-16. November 2018 EnergyDecentral 2018 Wir freuen uns auf Ihren Besuch. Sie finden uns in: Halle 25, Stand J23