INCREASE THE EFFICIENCY OF YOUR BIOGAS PLANT
No other mechanical form of energy is as efficient in working on the cell structure of the biomass.
Regardless of whether more biogas is to be generated or whether feed substrate is to be saved while performance remains constant – with the turnkey and almost maintenance-free ultrasonic disintegration machines from Weber Entec, you can significantly increase the efficiency of your biogas plant, and do so within a payback period of typically less than 3 years (and often much less than that!).
Profits from biogas plants are reduced by increasing substrate and operating costs, while feed-in tariffs at best stay the same – and this can frequently threaten the operator's existence. In the medium term, almost every biogas plant will have to perform substrate preparation of some description. In this case, the ultrasonic disintegration machine technology from Weber Entec is recommended as a particularly cost and performance effective repowering measure.
Opening up the cell structure accelerates the biology significantly. This is equivalent to a "virtual increase in digester size". The logical consequence is optimised substrate exploitation which results in a significant substrate saving for the same biogas yield. In addition, the methane content of the biogas increases by typically one to three percentage points.
The physical working principle of ultrasound is the cavitation effect. You will find a detailed description of the process here:
Your benefits Optimised profitability
Increased gas yield / substrate savings
Significantly increased degree of degradation
Stabilisation of biology
Improved flow properties
Avoidance of floating layers
Reduced agitator wear
Reduced energy requirement for pumps and agitators
Use of substrates that are difficult to process but often cheaper can be increased
Operational reliability of the biogas plant is increased
FLOW PROPERTIES
with ultrasound disintegration
Another effect of the ultrasonic disintegration is to improve the viscosity of the substrate.
In this video, the direct comparison of flow properties between untreated and treated substrate is shown after the initial startup of the ultrasound disintegration plant. Both samples are identical (substrate, temperature, etc). The only difference is the sonication.
Find out about the options for increasing efficiency by using ultrasound to suit your individual requirements, and get a calculation of an efficiency balance by entering some key data for your biogas plant.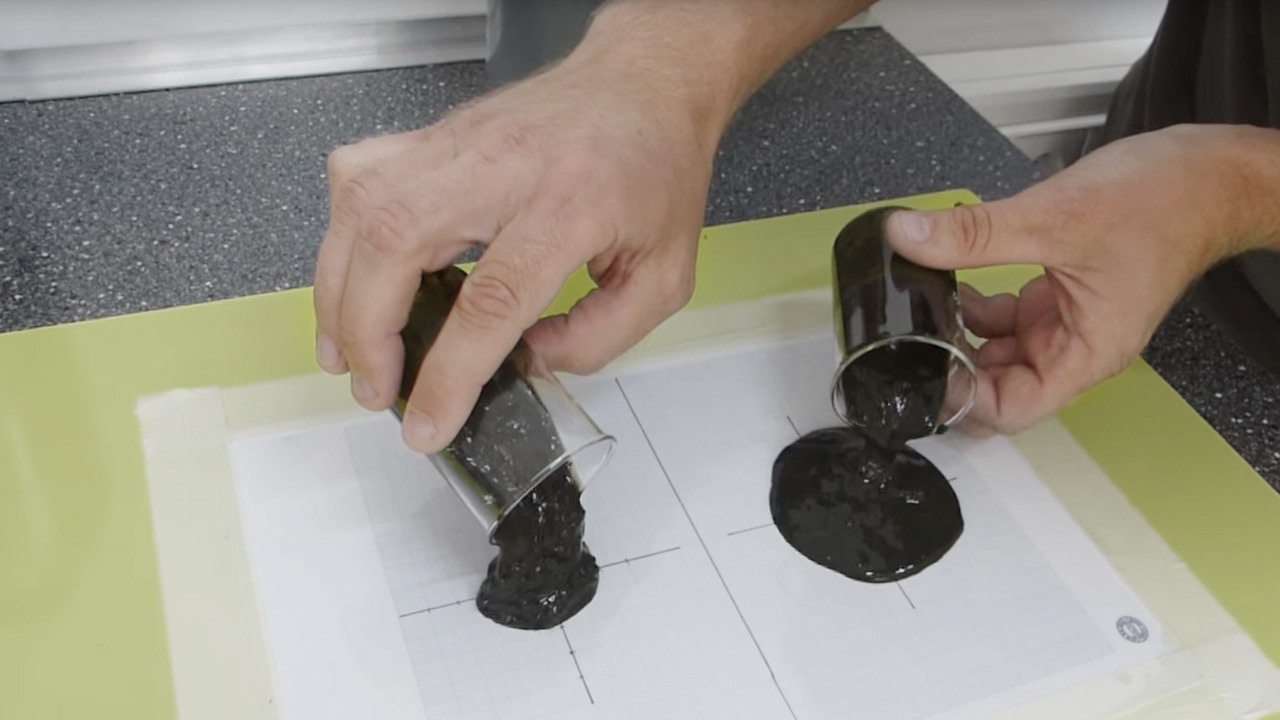 Gas yield before - after
Example 395 kW biogas plant– increased gas yield and more stable biology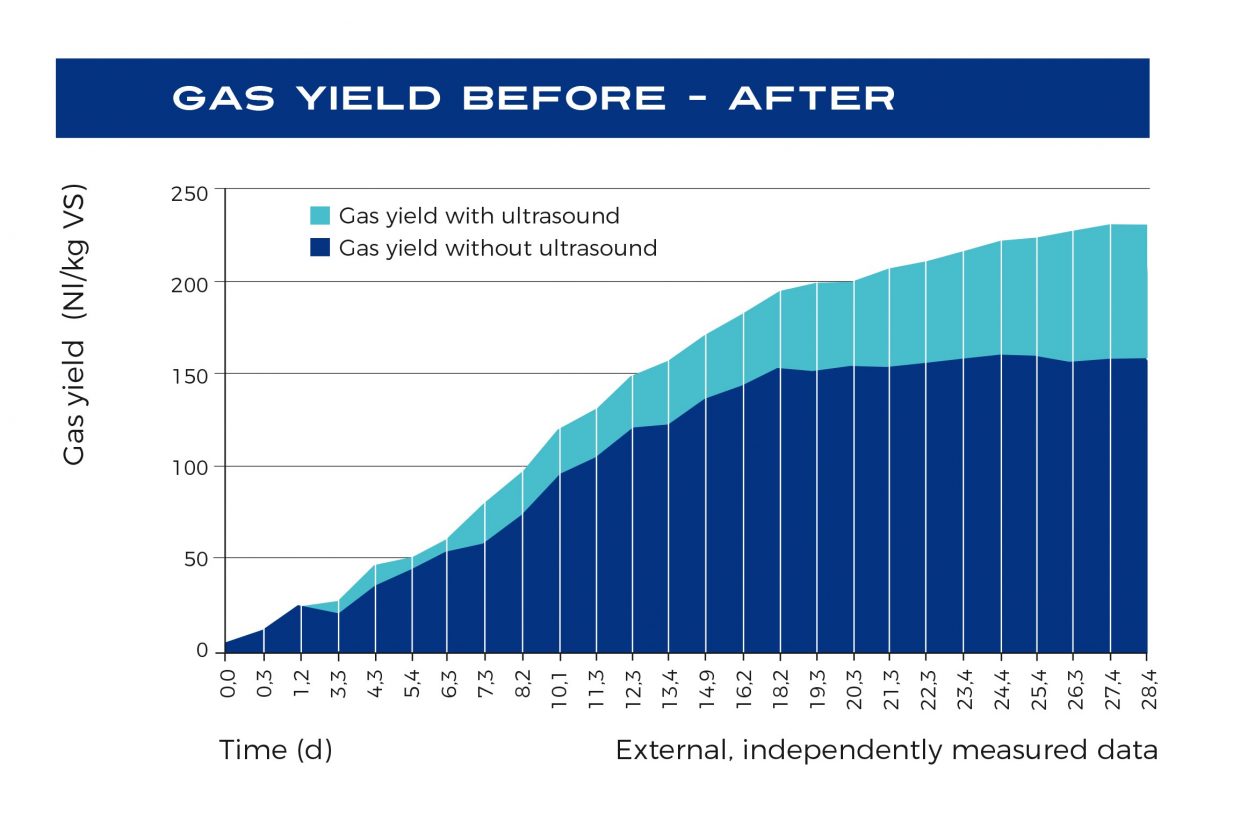 Our Service
System analysis for determining the potential for reducing operating costs associated with biomass
Planning, manufacturing, installation and commissioning of a customised disintegration system
Measurement and process technologic support while transition into continuous operation
Process optimisation
Analysis calculations
Quotation and implementation as a turnkey solution – no hidden costs
Leasing models available
Personal, competent and non-binding advice at any time
Flyer ultrasound disintegration for biogas plants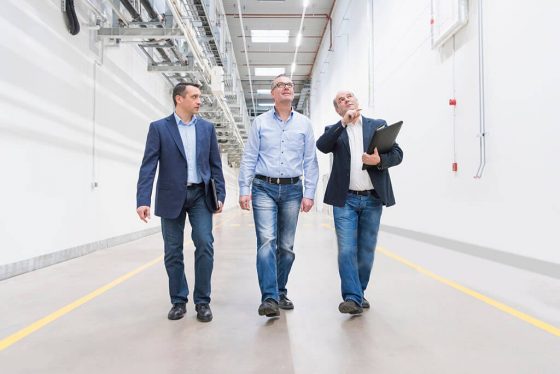 News & Events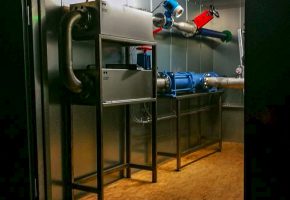 Feeding: 17 %   corn 15 %   solid cow manure 3 %    grass 65 % liquid cow manure An ideal installation location for our ultrasound system was quickly…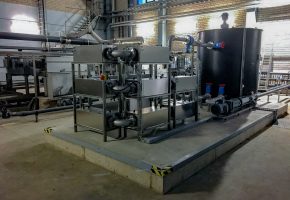 Weber Entec won the tender for providing a sludge disintegration system for a WWTP in Lithuania. The Weber Entec ultrasound machine is installed since 2017 and equipped with 14…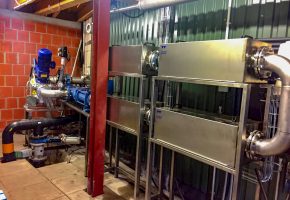 4-stufige US Anlage
Feeding: 48 % corn 21 % solide chicken manure 17 % sugar beets 7 %   whole-crop silage 7 %   solid cow manure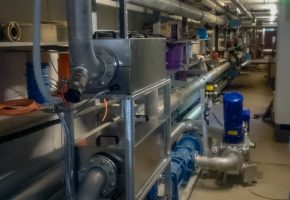 3-stufige US Anlage
Feeding: corn 38% whole-crop 19% grain corn 13% beets 30%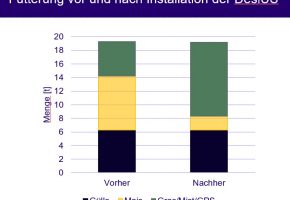 Dank Ultraschall erfolgreiche Umstellung auf Grasfütterung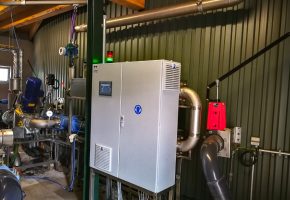 The planning begins with a study of the conditions and, if possible, the building plans of the biogas plant. At the end there is an individually manufactured ultrasound disintegration…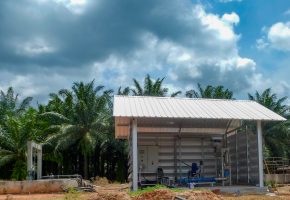 Exotischer Standort für unsere Ultraschallanlage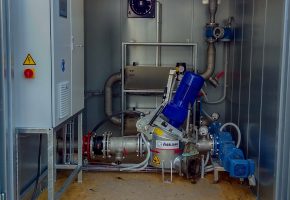 Gebaut auf die "freie Wiese" per Kernlochbohrung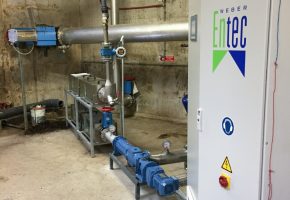 Once again a not everyday Construction. In this biogas plant, a crane was specially organized because it had to go through the roof of the pump room. As a reward…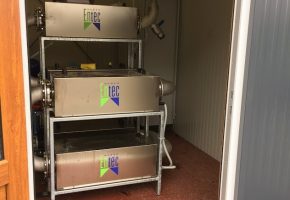 Deutliche Absenkung der Viskosität erreicht