Oltre 60 strutture migliorate
in tutto il mondo
referenzen
Mal wieder ein nicht alltäglicher Aufbau. Bei dieser Anlage wurde extra ein Kran organisiert, da es durch das Dach des Pumpenraumes gehen musste. Aber am Ende Stand die Anlage. Als Belohnung für die harte Arbeit gab es auf der Fahrt auch eine schöne Aussicht.
mehr erfahren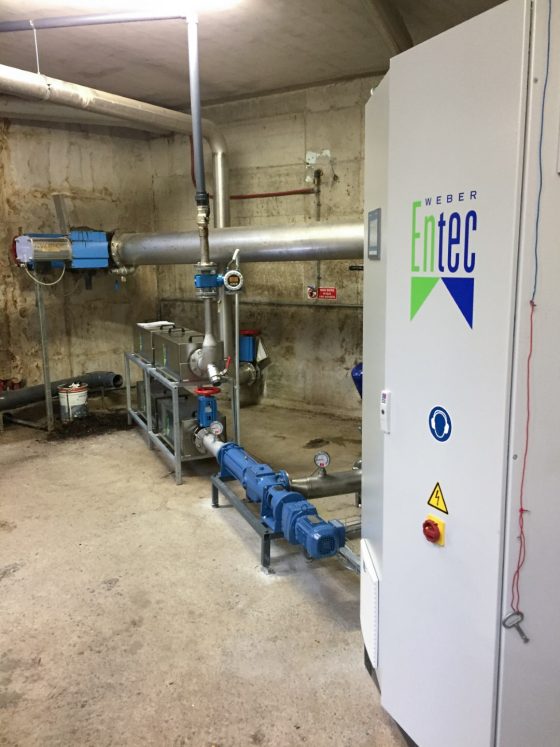 Background Aim was the maximum use of the rated power. Result The digester load could be increased, the rated power increases by 20%.
mehr erfahren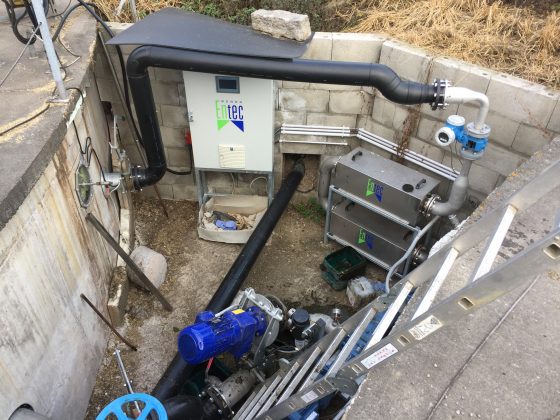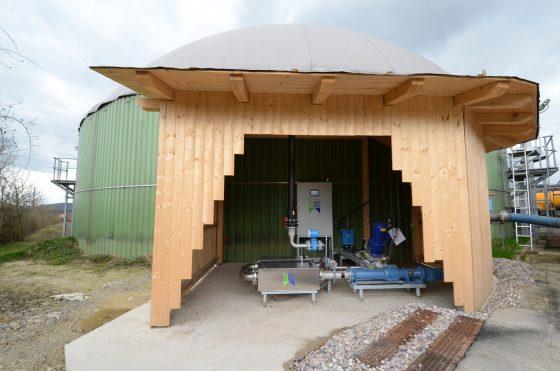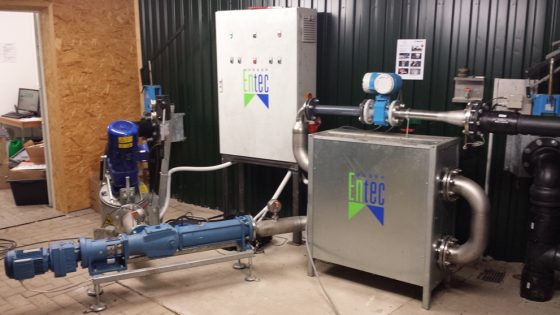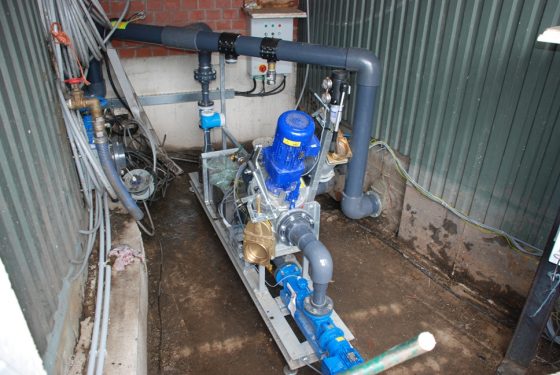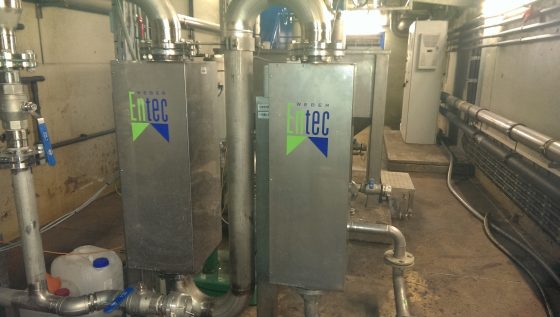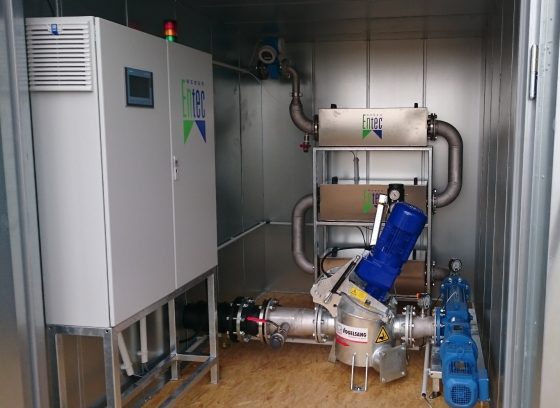 800 kW Biogas plant in Baden-Wurttemberg
Background
The aim of the biogas plant was saving substrate and increasing the biogas yield.
Result
Now it is possible to get the same amount of methan with about 11% less substrate.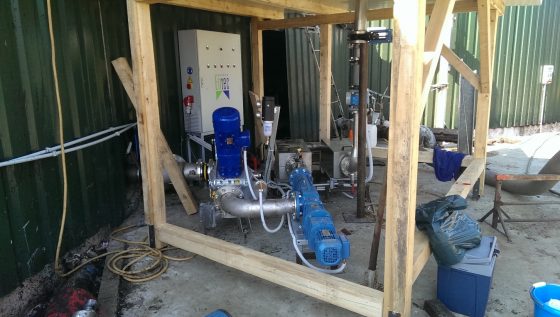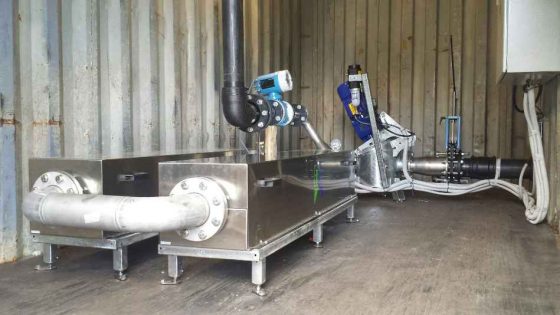 560 kW Biogas plant in Freiburg/Elbe
Background
The biogas plant was built to expand the crop rotation through the plantation of maize and grass. The ultrasound disintegration plant of Weber Entec shall increase the gas yield of the used substrates.
Result
The laboratory test yielded to an increase of the treated samples in comparison to the untreated samples of more than 10%. Note, that the sampling was carried out two month after installation and commissioning of the disintegration plant. It can be assumed that the real increase is higher than the measured increase.